It's that time of the year when Mr. Skin sifts through all of the hot celeb nude scenes from the past year and gathers his 10 best. This year features some amazing nudity from longtime fan favorites and nude-comers alike. It was a great year for actresses to do their first ever nude scenes. We finally got a full blown Cameron Diaz nude scene and after much teasing Scarlett Johansson bared it all and went full frontal. Hot young actress Shailene Woodley gave us wood by showing off her perky pair and Keri Russell gave us a couple of great views of her world class rear. All in all there is some amazing stuff on this years list.
Without further waiting. The Top 10 best nude scenes of 2014 are: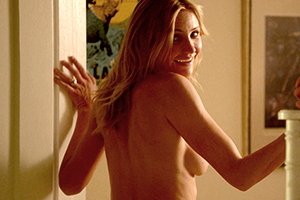 #10 Cameron Diaz in Sex Tape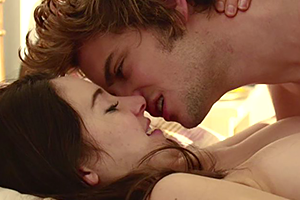 #9

Shailene Woodley

in White Bird in a Blizzard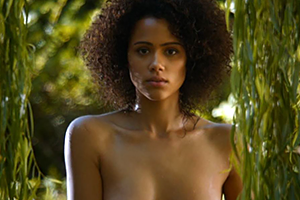 #8 Nathalie Emmanuel in Game of Thrones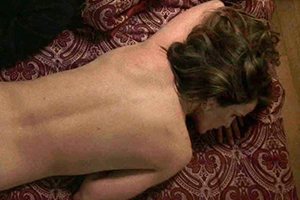 #7 Keri Russell in The Americans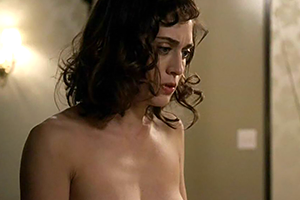 #6 Lizzy Caplan in Masters of Sex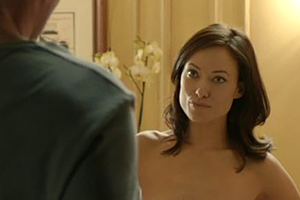 #5 Olivia Wilde in Third Person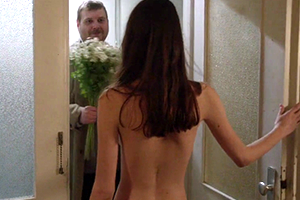 #4 Stacy Martin in Nymphomaniac Vol 1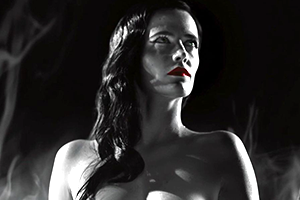 #3a Eva Green in Sin City: A Dame to Kill For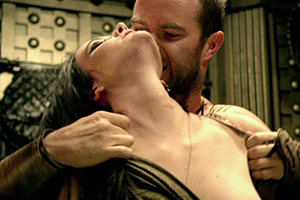 #3b Eva Green in 300: Rise of an Empire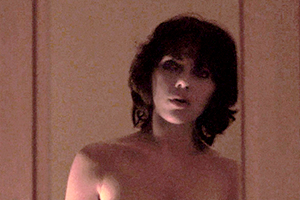 #2 Scarlett Johansson in Under the Skin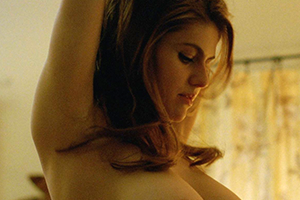 #1 Alexandra Daddario in True Detective
You can view the full videos of each of the Top 10 HERE @ Mr. Skin's site. It really is one of the best years for celebrity in recent memory.